NGM is an Emmy award-winning, mission-driven production company focused on the development of non-fiction documentaries and films.
Lincoln Prep, Kansas City's premiere school for black excellence is starting the year with the best football program in school history. While the team has their eyes set on a state championship, the city is facing the most violent year they've seen in decades. Add on that local alumni might soon be priced out of the neighborhood and school they hope to send their kids to and the football field won't be the only battle ground this year.
Kansas City's Movement For Black Lives
Set to be painted by local art activists, 6 streets have been designated for Black Lives Matter murals. While some stand by the statement the city is making towards the value of Black lives, others hope it's a gateway to address the legacy of systemic injustice.
Land of Opportunity is the story of integration in the Santa Fe Place neighborhood as one example in the fight for housing rights across America following the Great Depression.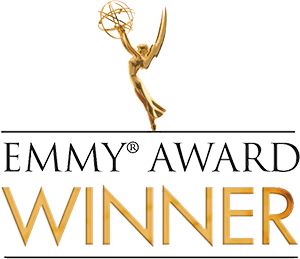 The Opportunity Gap
Why does increasing inequality exist in the Land of The Free? In this series, we explore the barriers people face in the pursuit of the American Dream, and meet people along the way working to overcome them.
Do you know of a compelling story that the world needs to hear?