NGM is an Emmy award-winning, mission-driven production company focused on the development of non-fiction documentaries and films.
49th Annual American Music Awards
The 49th Annual American Music Awards were held on November 21, 2021, at the Microsoft Theater in Los Angeles, recognizing the most popular artists, singles and albums of 2021. Nico Giles was hired as a segment producer to develop a 3-part documentary video package for Artists Carrie Underwood, Jason Aldean, and Kane Brown. The project detailed their upbringing and home experiences, including interviews with the artists, as well as archival and b-roll footage of their hometowns.
CNN's Inaugural "Juneteenth: A Global Celebration of Freedom" Concert
The CNN inaugural Juneteenth celebration concert was held on June 19, 2022, at the Hollywood Bowl in Los Angeles, California. Nico Giles was hired as a package producer to develop 6 documentary video packages, covering topics from the evolution of sports, to HBCU's, black wealth, and more. The project detailed advancements in each of these categories for Black Americans as the Nation collectively celebrated the first year Juneteenth was acknowledged as a national holiday.
Lincoln Prep, Kansas City's premiere school for black excellence is starting the year with the best football program in school history. While the team has their eyes set on a state championship, the city is facing the most violent year they've seen in decades. Add on that local alumni might soon be priced out of the neighborhood and school they hope to send their kids to and the football field won't be the only battle ground this year.
Kansas City's Movement For Black Lives
Set to be painted by local art activists, 6 streets have been designated for Black Lives Matter murals. While some stand by the statement the city is making towards the value of Black lives, others hope it's a gateway to address the legacy of systemic injustice.
Land of Opportunity is the story of integration in the Santa Fe Place neighborhood as one example in the fight for housing rights across America following the Great Depression.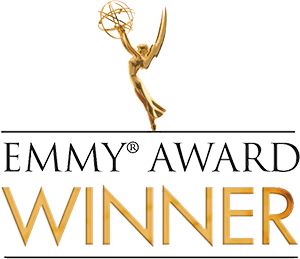 The Opportunity Gap
Why does increasing inequality exist in the Land of The Free? In this series, we explore the barriers people face in the pursuit of the American Dream, and meet people along the way working to overcome them.
Do you know of a compelling story that the world needs to hear?